At Star Paving and Sealing Company, we have been providing our customers with the best in asphalt installation and paving since 1976. Located in Memphis, we also provide service in the surrounding communities, including Collierville. When you need asphalt paving in Collierville, TN we can help you get the results you're looking for. We know you have a choice of asphalt contractors in Collierville, TN. Here is what sets us apart.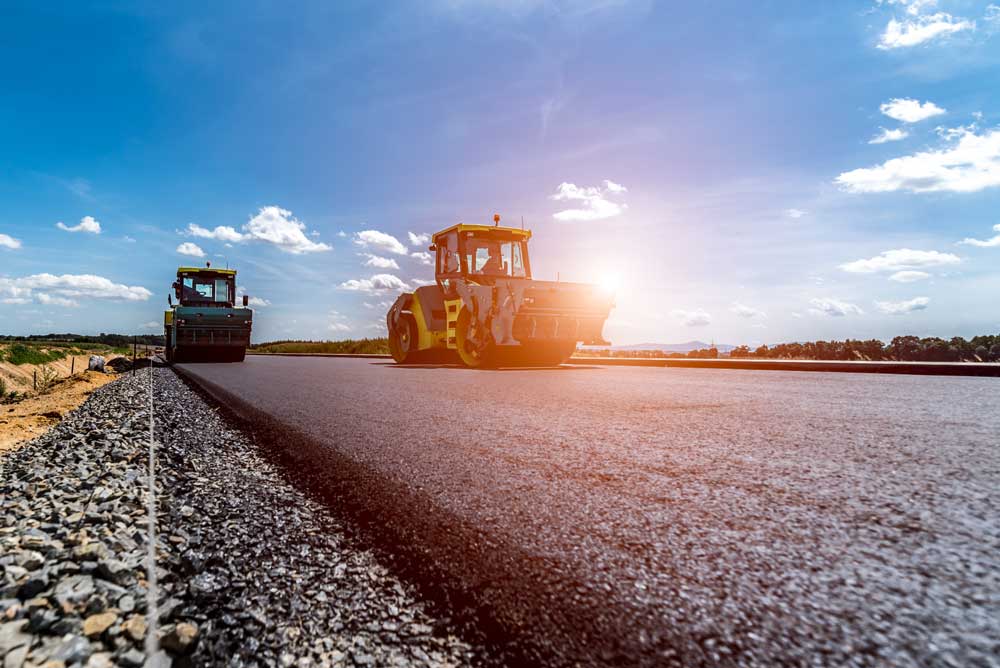 When You Need Dependable Asphalt Installation and Repair
At Star Paving and Sealing Company, we provide the best in asphalt paving, repair, and general maintenance. No matter your needs, we can help you with your goals. We are an experienced company with over 40 years of satisfied customers and high-quality work. Our reputation and satisfied customers are proof of the quality work we provide to residents of Collierville, TN. Our reputation continues to grow as we provide paving, repairs, maintenance, tarring, and more. Our clients include residential customers, commercial properties, municipal, and industrial. No matter who you are or the work you need, we can help.
Our Commitment To Quality Work
At Star Paving and Sealing Company, we take a detailed and results-driven approach to everything we do. We take the job seriously, and our attention to detail ensures the work we do will meet your highest standards. When we do a job in Collierville, we also take the time to clean up afterward, leaving your property in top condition. Another way we ensure all our work is done properly is by having the owner on-site for every job. This ensures that accountability is enforced and channels of communication are open, which is essential for a good job. When you need work with top-of-the-line results, reach out to Star Paving and Sealing Company.
Reasons To Hire Us
We are focused on providing high-quality work in all we do, including keeping the job site clean.
We are a second-generation family-owned business with over 40 years of industry experience.
We offer a wide range of services ranging from large commercial and municipal work to residential driveways. In addition to paving, we provide repair and maintenance services such as crack filling.
Reach out to us today for a free estimate and consultation. Our quotes are fair, and we strive to stay within your budget and finish the job on time. We look forward to hearing from you soon.