Star Paving and Sealing Company has been leading the market with superior-quality asphalt paving in Memphis, TN. Since its establishment in 1976, the company has developed an excellent reputation within Tennessee.
With 40 years of experience, we have also established ourselves as a BBB-compliant company, giving equal quality to all the workers in our company. Our company is certified, insured and is a member of the Better Business Bureau. Our staff are skilled and experienced and take pride in delivering customer satisfaction and premium workmanship for every undertaking.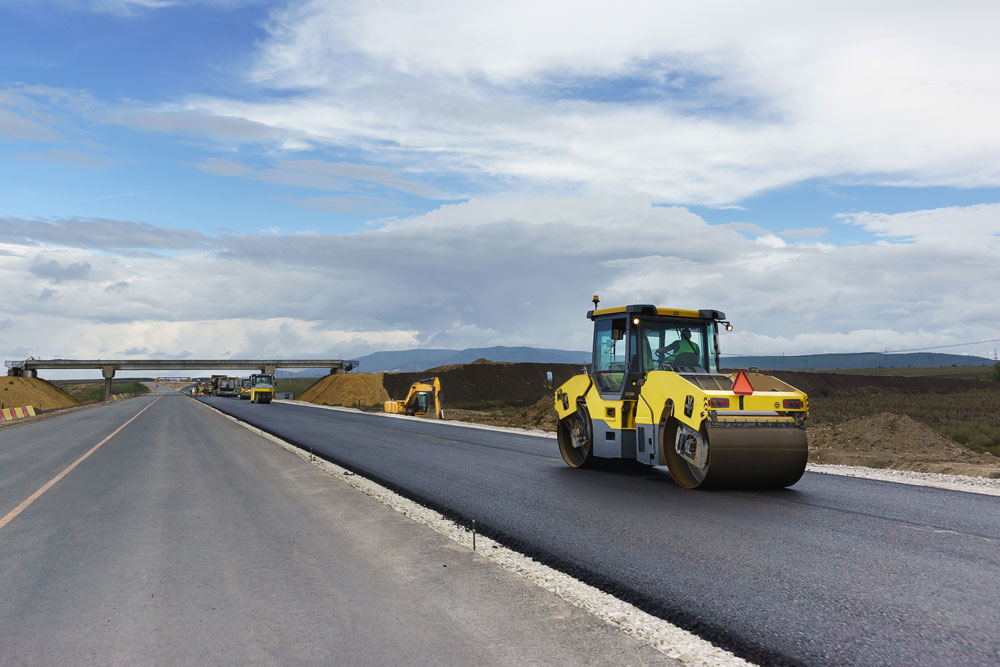 Our Services as a Trusted Paving Contractor in Memphis, TN
We provide a variety of premium services for all our projects. We put our clients' needs first and establish long-standing relationships with them all.
Limestone driveaway installation
Limestone is a beautiful medium to use for paving, and it must be done correctly to provide the quality and longevity that it promises. We apply sealants to help reduce slip while wet, and because it is a natural stone, it provides an affordable option for your driveway paving needs.
Sealcoating
Sealing the driveway or new paving is essential to help withstand the elements of the outdoors like rain, UV, and the cold.  With our special sealant, it helps the paving to remain in tip-top shape.
Asphalt maintenance
Asphalt is long-lasting but also requires maintenance to keep it that way. We provide excellent maintenance services to ensure that your asphalt paving looks great throughout the year.
Paving parking lots and shopping centers
Raveling in reverse is an essential part of the process when installing new asphalt paving or repairing existing paving.
Gravel work
We create beautiful aesthetics for all paving in the gravel medium. These are perfect for gardens, driveways, and walkways.
Driveway paving
As a leading paving contractor in Memphis, TN, we also supply the materials and services needed to achieve the ideal paving for your driveway.
Excavating
At Star Paving and Sealing Company, we also provide excavating services to suit your paving and installation needs.
Why Choose Our Asphalt Paving in Memphis, TN?
We provide superior craftsmanship and products.
We are dedicated to quality throughout our projects.
We are a BBB, certified company in TN.
Our company is insured and provides guarantees.
Dedicated to our customers and clients.
Our teams are knowledgeable and professional.
We work efficiently.
If you need a reliable paving contractor in Memphis, TN, contact us, and we will happily assist you in creating your ideal driveways.
Contact Us